Jesús Oñate has a long experience in processing steel going back to the 19th century, having remained a family business since its beginnings.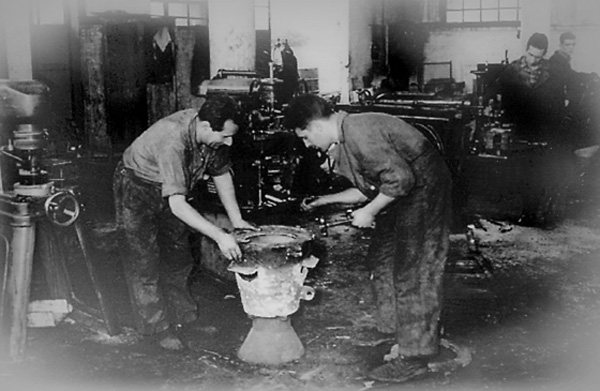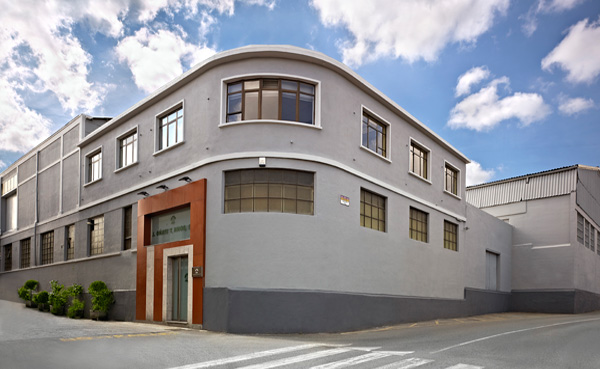 1879 Foundation of the Company, production of handmade nails used in the construction of horse-drawn carriages and fishing ships.
1920
Hot forging production starts.
1950
Cold forging process is introduced to produce fasteners.
1965
Our fasteners reach almost every construction field; structures, railways, mining, electrical towers, ships…
1988


Jesus Oñate starts to work in the automotive sector. Products with more added value.
1992
ISO 9002 (Renewal yearly).
1994
Our fasteners ( 10.9 quality ) are chosen for the assembly for the Bilbao Guggenheim Museum structure, around 700.000 units were used.
1998
ISO 14001 (Renewal yearly).
2000
Start up of the Machining Division.
2001
We launch an ambitious plan of product mix renewal and R+D.
Release of a strong investment. We draw up the family Protocol.
2003
ISO TS 16949:2002 ISO TS 16949:2002
2005
More than 70% of our product range are high added value products. Investment in a second big cold forging machine, National.
2006
Launching of our new fastener for highways barriers (Poka Yoke concept).
2008
Organisation of a second facility, in the industrial zone of Arriaundi (close to our existing one), focused on "Fasteners".
2009
Patent request for the "production process of helicoidal axels" in a multipost horizontal cold forging machine.
2010
We become strategic suppliers of ZF Group.
2012
We are named strategic suppliers of Daimler AG.
2015
The export volume reaches the 60% of the turnover. We sell to 19 different countries around the world.